Instruction | Translation | Copy-editing | Consultations
Are you looking for language instruction, translation and copy-editing services?
Do you want help with your presentation or correspondence? We can help you.
English, French
Our services
Contacts us
Who are we?
About us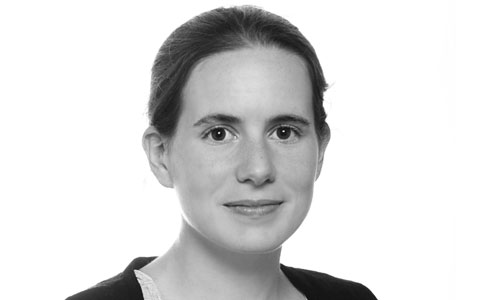 French language teacher and translator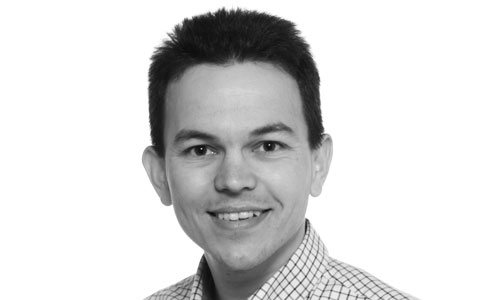 English language teacher and climate activist
How much will it cost?
Pricing
Instruction
700 CZK / h
all materials included
long-term development
at location of your choice
online lessons
Consultations
1000 CZK / h
short-term cooperation
targeted results
at location of your choice
urgent orders are possible
Translation
400 CZK / NS
into English and French
up to 10 pages
within 5 business days
NS = 1 800 characters (with spaces)
Interpreting
200 CZK / 15 min
at location of your choice
visits to Czech authorites
help with documents
phone calls and videoconference
If your company has a contract with James Cook Languages, order our services.